Brand: NAVA
Availability: General Catalog
Notes:
Black Kettle Corn with tendrils of black spun sugar that weave, like a web, though ethereal funnel cakes drizzled with aged black Crystal vanilla musk, Crystalline Syrup and sweet & salty accords
First impression out of bottle:
Fluffy Kettle Corn

Freshly applied: Salty-sweet popcorn, over an almost fruity syrup base.
I don't smell Crystalline that much...it's fruity and a bit "thin" smelling.

Drydown: Still lovely Kettle Corn, but now the thin/fruity syrup smell has been replaced with a really nice musky sweet smell. Crystalline vanilla is generally a pure, fluffy, musky vanilla and that comes across here, but it's a bit less complex and more playful/cotton-candy-like. I think it's nicely balanced as-is, but I want more of the Kettle Corn scent. I think this would be dynamite with more dark, caramelized notes.

After several hours: Same fluffy soft savory-sweet. Like Rice Krispie treats and cotton candy.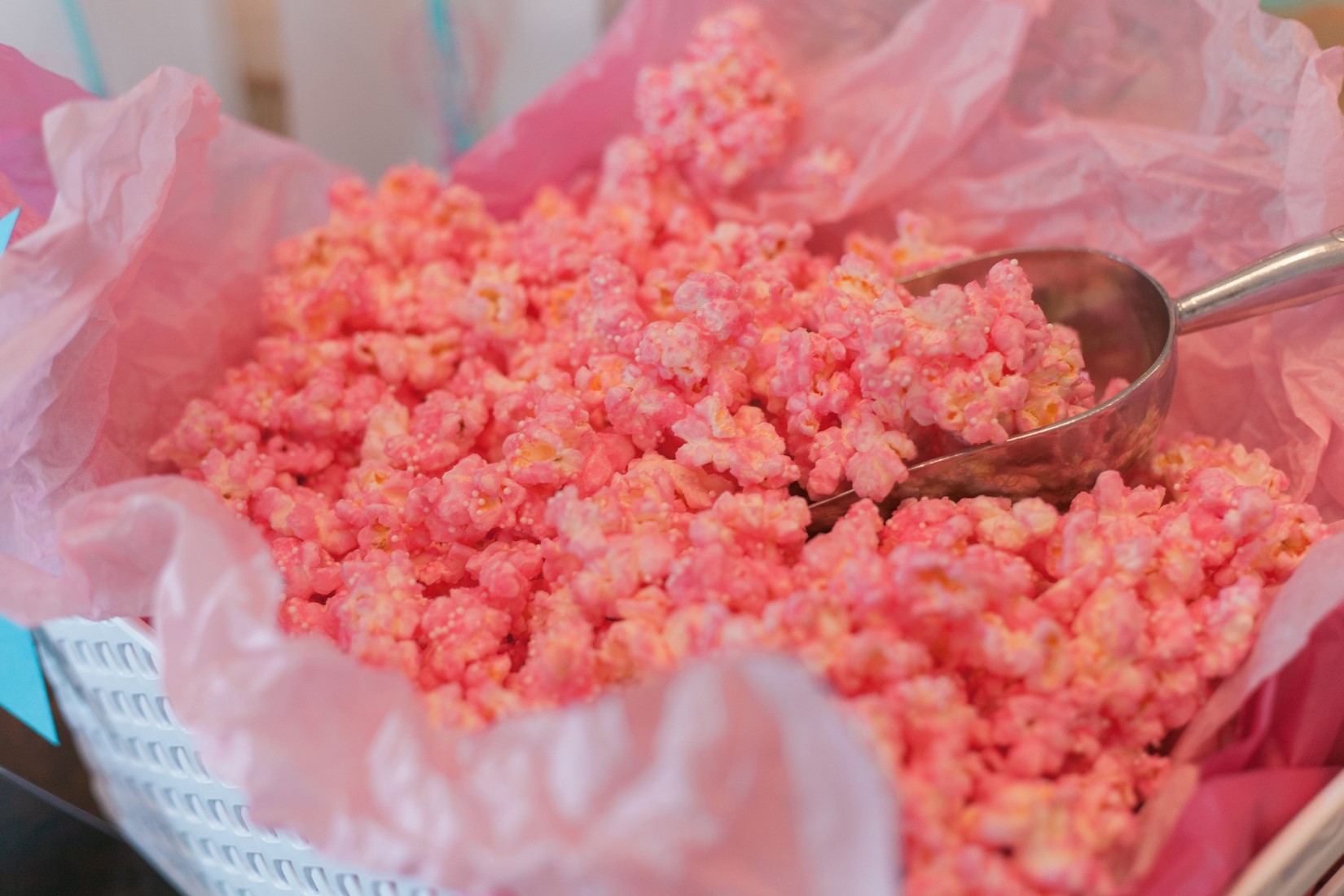 Pink fluffy Kettle Corn
Longevity: High
Sillage: Medium

Would an [X] lover love this? Gourmand lovers who like salty scents might enjoy this. I've never tried Sixteen92 Shadow Show but this sounds similar, without the metallic notes and earthy notes. It's very straightforward.

Would an [X] hater love this? I think gourmand haters won't like this. It's too straightforward and doesn't introduce any unexpected notes.

Where am I? Making carnival-themed treats for a kid's birthday party. Not actually at a real carnival though.

Where would I wear this? Daytime, spring, summer.