Brand: Nocturne Alchemy
Availability: Limited Edition Halloween 2015
Notes:
Crystalline Vanilla Pumpkin. Fresh Pumpkin Pie doused with Cotton Candy, Soft Pumpkin Pie Spices and Crystalline Vanilla SL

First impression out of bottle: Cotton candy that's weirdly not very sweet.

Freshly applied: Much stronger vanilla and cotton candy feel than Pumpkin 7. The creamy pumpkin here is very similar to Pumpkin 7, but it's a teensy bit more spiced and foodie. Like you've taken the purée from 7 and started to make it into dessert already.

Drydown: I didn't love the opening, it was kind of bland cotton candyish, but now I'm loving the musky vanilla of the Crystalline note melding with the sharp sweetness of the cotton candy and the underlying pumpkin pie. Sweet, fluffy, gorgeous. It's like if you somehow magically transformed pumpkin pie INTO cotton candy.

After several hours: Cotton candy with a hint of pumpkin spice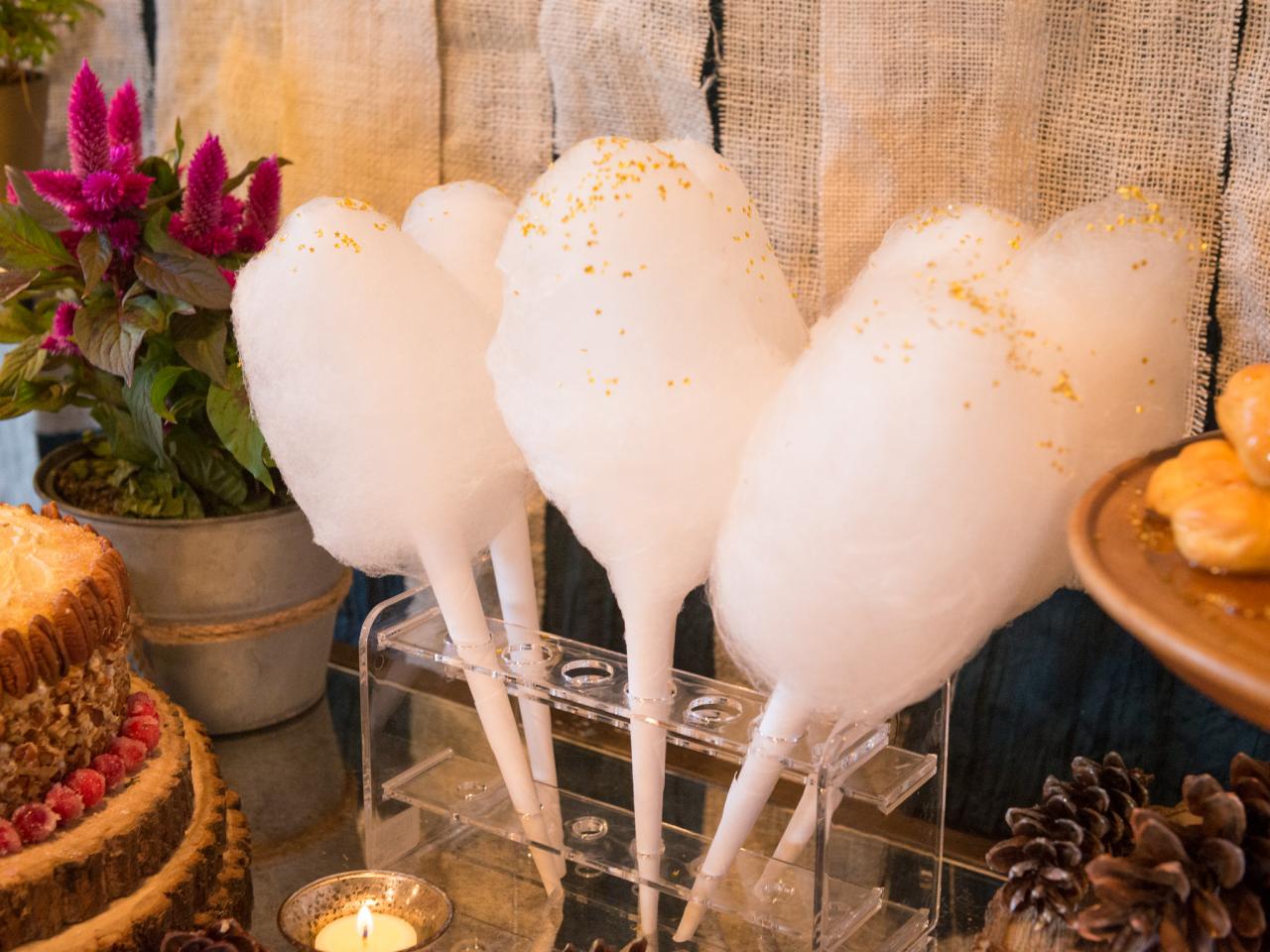 Lightly spiced pumpkin cotton candy

Longevity: High
Sillage: Medium/High- cotton candy usually projects hard on me, but the Crystalline note from NAVA (while persistent) is a sort of tricksy note that drifts in and out of your periphery. It is detectable but later in its life is hard to smell when you're SNIFFING your wrist. But you will smell it randomly when you're walking around. Magical.

Would an [X] lover love this? A pumpkin lover would really go for this. It's a nice spin on your average pumpkin-spice scent. A cotton candy lover would also probably enjoy as it's a good change from the usual fruity-candy fare.

Would an [X] hater love this? A pumpkin hater probably wouldn't like this. It's not my favorite of the NAVA pumpkins so I don't think this will win hearts or minds simply because it incorporates interesting cotton candy.

Where am I? A carnival in Halloweentown!

Where would I wear this? Out and about, work, dates, to sleep.