Brand: Cocoa Pink
Availability: General Catalog
Notes:
Twist of lime blended with VBN.
First impression out of bottle: Sweet lime candy

Freshly applied: Sweet lime with beautifully fluffy vanilla

Drydown: Same sweet, candied lime with fluffy Vanilla Bean Noel. I love this! It's a perfect sweet lime scent. I had tried Lime Sugar and it was too astringent and sharp. Key Lime Clouds was too fluffy and not lime-y enough. This is what I wanted Key Lime Clouds to be! Hnng I really love the VBN note, because it's deep enough to be interesting and a bit caramely, but not so deep as to be smoky or sexy. It's still a very youthful, daytime-appropriate note.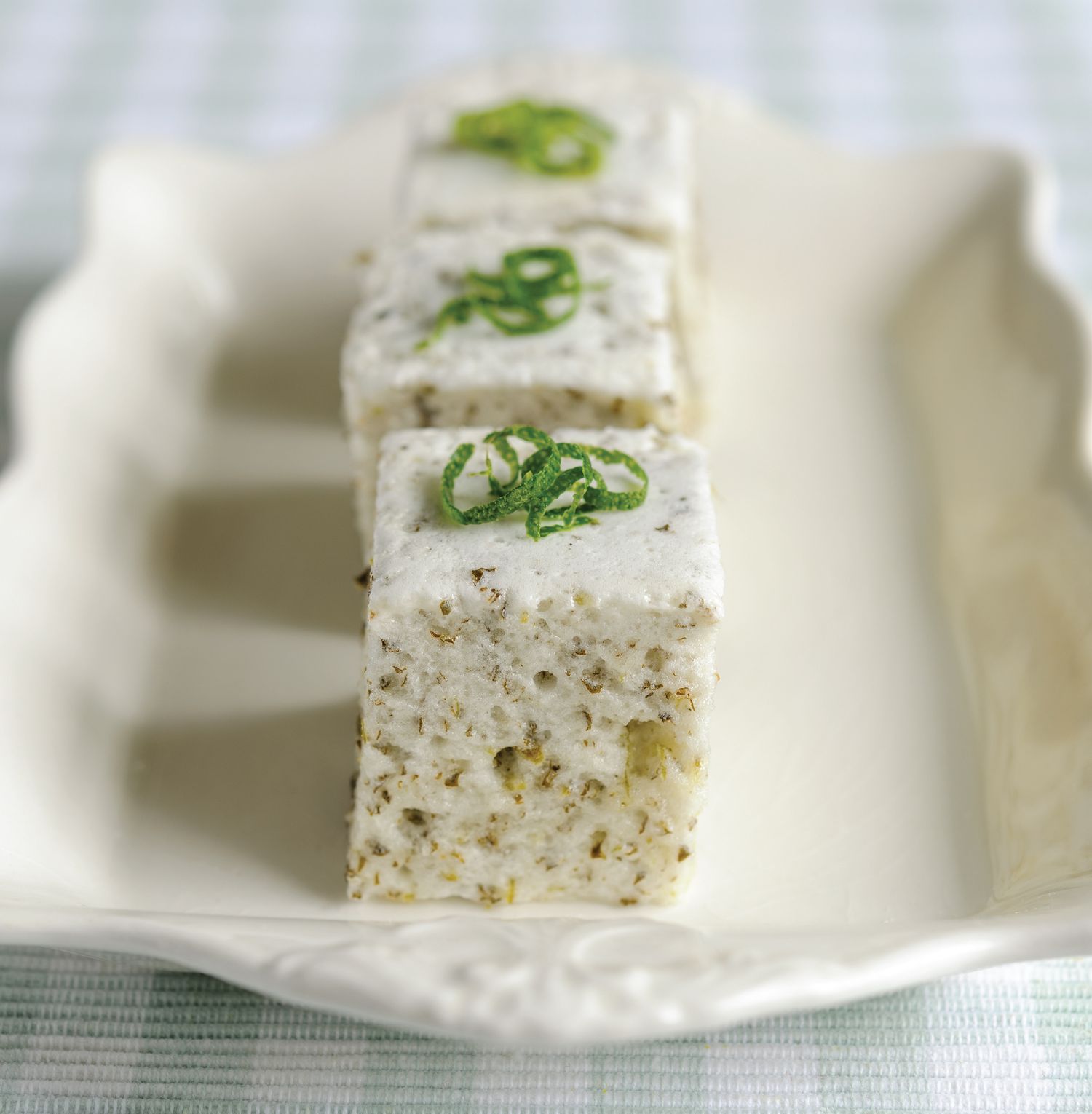 Key lime marshmallows

After several hours: Vanilla fluff with a hint of key lime

Longevity: High
Sillage: Medium- I find some of the VBN blends to be a little lower in sillage. They don't scream as loudly but they do linger a long time.

Would an [X] lover love this? Lime or vanilla/marshmallow lovers would go crazy for this. If you have ever looked for a key lime scent with no crust/graham cracker, then this is it!

Would an [X] hater love this? This avoids the pitfalls of lime. It's not super zesty, sour, or cleaning-product-like. I find it super pleasant and easy to wear, and if you hate lime, this might change your mind.

Where am I? Making fancy marshmallows for someone's summer wedding.

Where would I wear this? This is definitely a summer scent to me. It is light enough for hot weather and the notes are perfect for summertime. I don't think I will wear this in the Winter, but I will DEFINITELY break it out come spring. Good for work or for weekend/date stuff!