Brand: Deconstructing Eden
Availability: General Catalog
Notes:
Candied lemon peel and sugared violet and rose petals

First impression out of bottle: Floral marshmallows

Freshly applied: Floral marshmallows with a citrus twist
Pretty much exactly this

Drydown: Powdered sugar with a hint of flowers and lemon. This is a really great floral gourmand. I like it far better than Solstice Scents Violet Mallow, which is insanely sharp and a bit grassy on the opening. This is like the slightly purpler version of Solstice Scents Rose Mallow Cream. But where that has a very vanilla-marshmallow quality, this is more like powdered sugar marshmallow fluff. The violet is quiet and very well behaved here. It's melded with the rose into some sort of fantasy flower that smells like both and neither.
Something fluffy and powdery (in a good way)

After several hours: Sweet powdered sugar and flowers with a gooooorgeous sweet candy lemon. The violet becomes way more "violet"y after drying down more and smells a bit purplish. Still well-behaved, but the scent reminds me of those violet candies from Italy. More violet than rose on the drydown.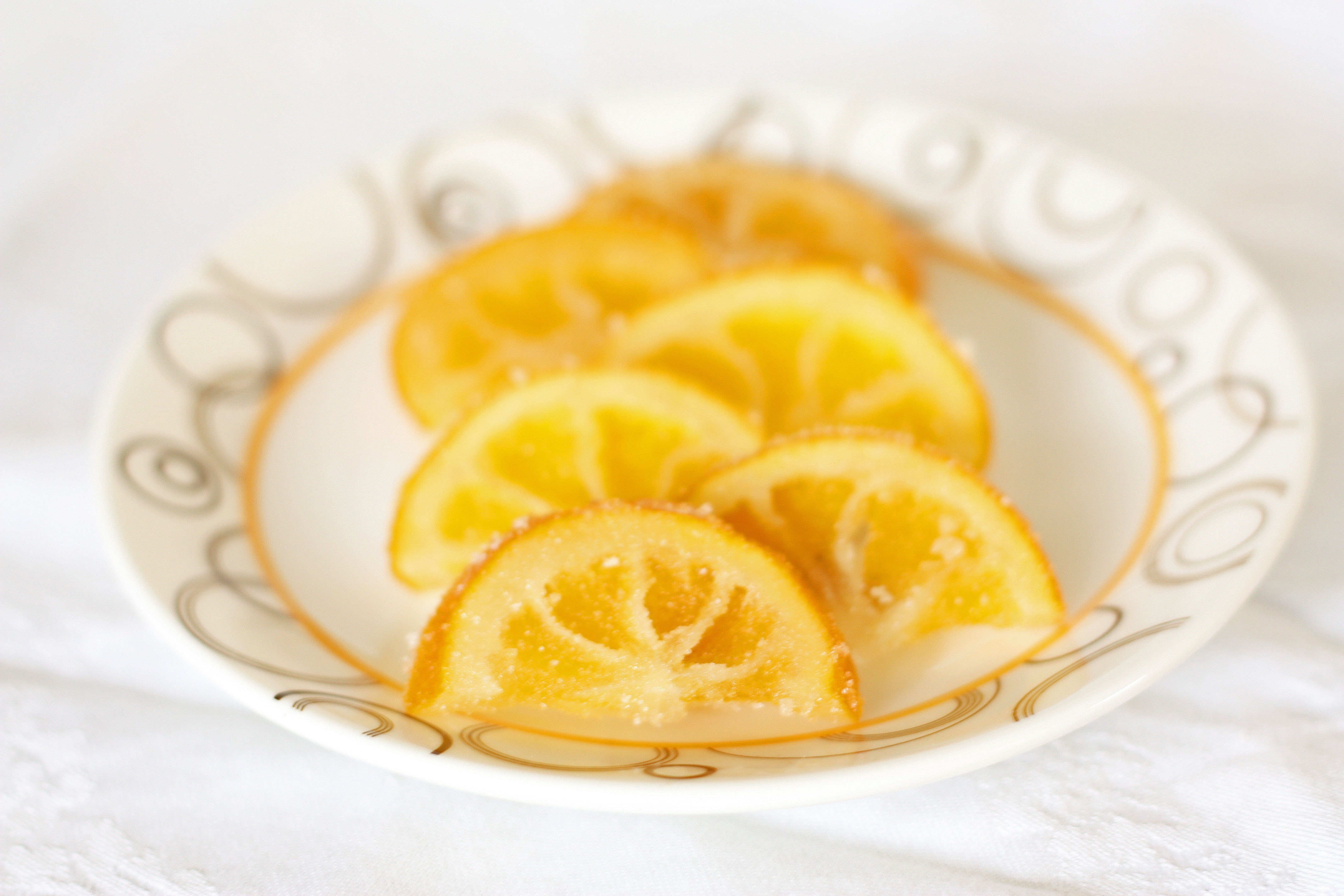 Such a sweet, perfect lemon

Longevity: High
Sillage: Medium

Would an [X] lover love this? Gourmand lovers would really like it. I think fans of Solstice Scents' Mallow blends will enjoy this different spin on a candied floral scent. There's really no vanilla in this, which I think makes it different and interesting. Violet lovers will enjoy the tamed and lovely violet.

Would an [X] hater love this? Gourmand haters will probably find this too fluffy. Violet-haters (I count myself among you) will probably actually be fine with it. The violet is totally tolerable and not sharp or grassy. It actually works with the scent instead of competing with the other notes, which is often something I dislike about violets.

Where am I? Having an elegant tea party with a bunch of rich children

Where would I wear this? Daytime, afternoon, girl's day out, weekend. It's a bit too sweet for work, but it's perfect to wear out shopping or something. Springy/summery.